It's how you use it!
It's how you use your MIND!!!!
We speak with a lot of Heads of 6th Form, 6th Form Managers and 6th Form Administrators. We ask them: 'Are you looking to bring your 6th Form Admissions online this year?', and they say things like: 'We'd love to, but we're only a small 6th Form'. Or they say, '90% of our students come from the lower school so we don't need to go online', or 'We're too small…and, to be honest, we only get a few external applications…'
In the Power of Your Subconscious Mind by Joseph Murphy, encourages us to speak out our positive vision for the future. It is often so easy to say, at an individual level, 'Oh that's impossible; I'm not good enough, I can't do that'. Or, on a collective level, 'That doesn't happen to schools like ours', or 'Our students don't go to universities like that - we're only a small 6th Form'.
And sure as the days get shorter, life can sometimes feel tough, like we're being beaten down by all sorts of pressures. However, it doesn't have to be this way. It might take just a change of mindset…
Since the days of ancient Greece, philosophers have studied the form of reasoning called syllogism. Your mind reasons in syllogisms. In practical terms, this means that whatever major premise your conscious mind assumes to be true, that determines the conclusion your subconscious mind will come to, no matter what the particular question or problem might be.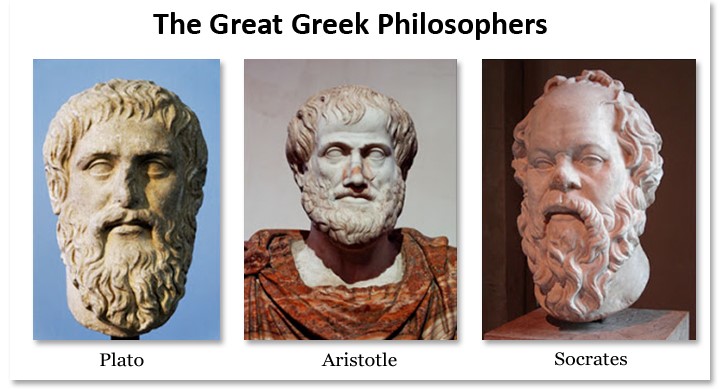 "As a man thinketh in his heart, so is he" Proverbs 23:7.
We all know how important it is to watch what we say and the benefits of thinking positively and visualising a positive outcome. We even teach this. Just think how much visualisation and positive thinking we use with our pupils before they go into their exams. Visualise the right question coming up, visualise being in the exam hall, answering the question. We know this helps our pupils to keep calm and achieve the best results in their exams. And of course it's the same before a sports match: visualise winning that first tackle, visualise making the killer pass; visualise scoring that decisive, winning goal. Like David Beckham's free-kick against Greece in 2001 that took us through to the World Cup Finals. He must have visualised that the goal flying into the net.
Watch David Beckham's goal here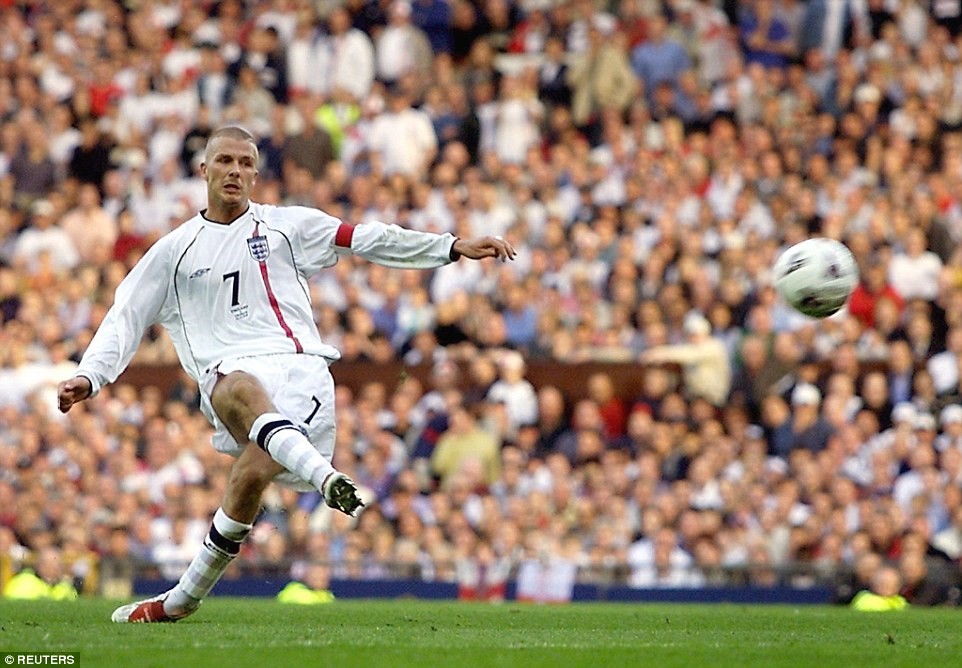 If consciously or subconsciously you keep making statements like your 6th Form is small and you don't receive any external candidates, you will continue to stay a 6th Form of internal students. You will continue to have very few external students, so you can be sure that your 6th Form will remain small.
Case Study:
One key school that has seen the benefits of a positive mindset is The Norwood School. A lovely little 6th Form on the boundary between Lambeth and Croydon in South London.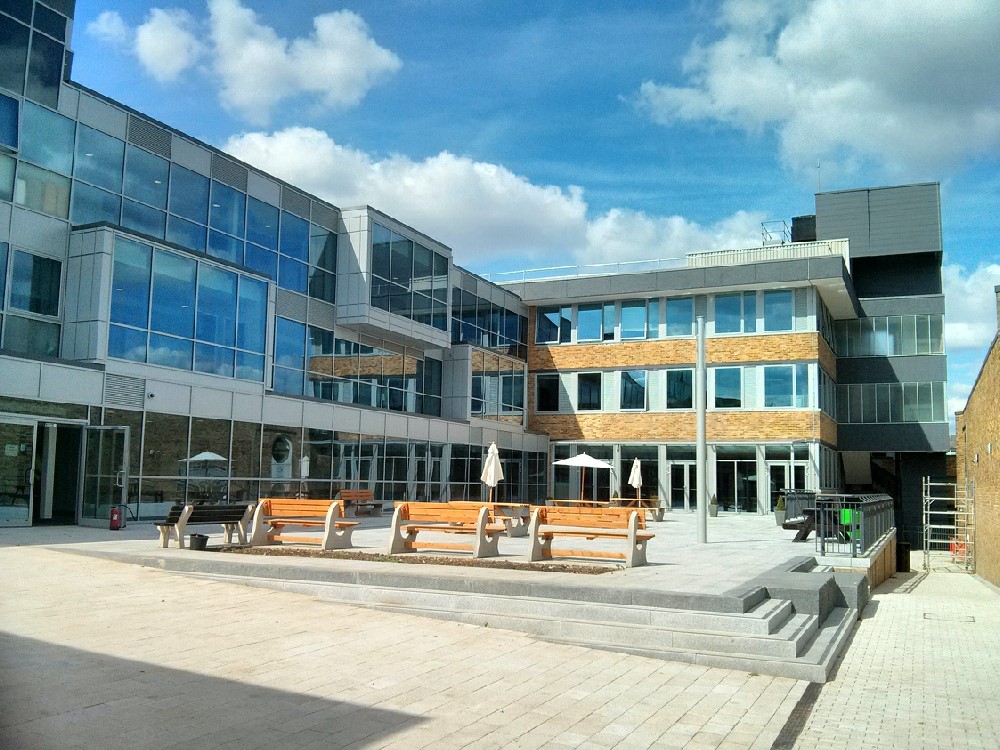 Last September (2017) The Norwood School invested in bringing their admissions online with Admissions+ in the hope that it would increase the number of 6th Form applications. They stepped out in faith and they were rewarded. Jeremy Cox, Head of 6th Form at Norwood is delighted when he says:
'We received the greatest number of external applications ever in our history through using Admissions+'
Zero Risk: No-Questions-Asked Money Back Guarantee
As former teachers, at ULAS we understand that there are lots of competing financial priorities. So, even if there is a desire by the Head of 6th Form to make the switch online, budgets can already be assigned to other projects or departments. That is why we are enabling schools to receive a No Questions Asked Money Back Guarantee at the end of the first year. This means that if you are unsatisfied with any part of the service, e.g. that Admissions+ doesn't increase your numbers and increase your 6th Form revenue, or you simply want to discontinue using Admissions+ you can cancel your licence, ask for your money back and receive a full refund.
Conclusion
When you're thinking of going paperless, and doing admissions on line, we believe never say, 'I can't', or 'we won't'. Overcome that fear of technical systems or online applications. Instead, substitute the following: 'I can do all things through the power of my subconscious mind'. Remember! You are the Captain of your Soul. You are the Captain of a growing, thriving, and happy 6th Form. With Admissions+ yours could be a 6th Form that is joy-filled, over-subscribed and flourishing.